The Surfaceteck Difference
Industry leader with 36 years of experience
Highly trained and certified experts
Full-Service consultative approach
We deliver quantitative results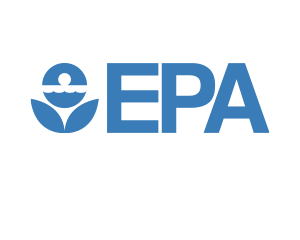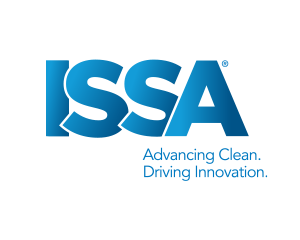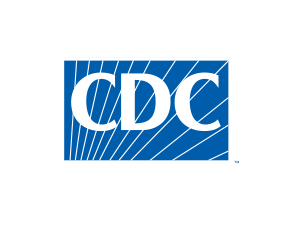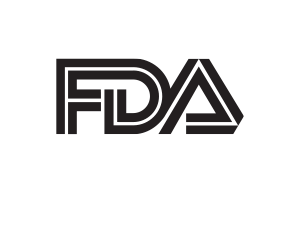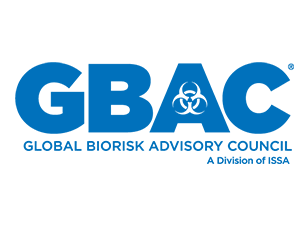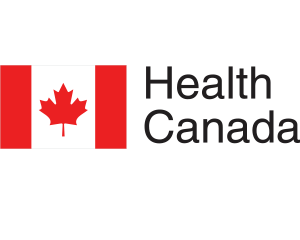 All our products, protocols and equipment are approved or prescribed by state and federal agencies.
Our SafeGuard Program creates safer hygienic spaces
Our innovative program brings together surface, textile, and hand hygiene solutions that work in unison to SafeGuard the health of your staff, your customers, and your business. Our team of experts work with you to implement the highest hygiene standards, giving your employees and customers the reassurance, they need to know you're doing everything you can to protect them.
Our Company
Surfaceteck has stayed committed to protecting people and enhancing lives. Our teams of experts and service professionals continue to deliver proven innovations and the highest levels giving us a proven track record in Canada and the United States for over 36 years.
How we keep you Safe and Secure
With the current COVID-19 epidemic, we understand the immediate urgency and fears that exist, and have created teams, programs and services to address them.
Our programs allow us to get businesses back up and running, safely and securely.
Rapid Response to COVID19
Rapid Response Teams (RRT) of certified experts who are on call 24/7 to service locations where outbreaks of COVID-19 or other viruses are known. These teams work quickly to ensure your facility/home is safe, clean and secure.
Our Pathogen Management Team (PMT) works closely with each business to access its needs and environmental parameters, understand its daily operational movements and design and implement our SafeGuard Program. This program will address immediate short-term needs and create a sustainable, long-term, "Safe-Zone" environment for the business, employees and customers.
SafeGuard® Program
SafeGuard Program (SGP): This certified program is designed to adapt and deliver custom protocols, products and equipment, allowing us to establish an environmental "Safe-Zone".
Once this is achieved, we set our Passive Environmental-Monitoring System (PEMS) in place to continually measure and notify.
SurfaceGuard Process
Viruses, bacteria, and other pathogens pose a constant, invisible threat to the safety of your staff and customers. Our SurfaceGuard Process allows for fast, efficient disinfection of spaces and are ideal for businesses looking to enhance hygiene on their premises.
We use FDA & EPA registered & approved products that are 99.99% effective against COVID-19, as well as a host of other pathogens & viruses
These products bond to surfaces and high-touch points and carry on working for up to 30 days
Our single-coat products get you back to business quickly – 30 minutes after a zone is serviced
HandGuard Protocol
Studies show that up to 80% of common infections can be spread through contaminated hands. Surfacteck's HandGuard Protocols help reduce that spread in all the spaces of your business.
Modular, mobile sanitizer stands that encourage hand hygiene & reduce waste
Our hand products are safe, gentle, moisturizing and last 24 hours
Our products are 99.99% effective against COVID-19, as well as a host of other pathogens & viruses
LaundryGuard Protocol
We put in place washing protocols for those businesses that have uniforms, towels, bedding, etc.
A single wash delivers a long-lasting fabric sanitizer treatment. Our products provide antimicrobial protection that bonds to fabric fibers to protect against viruses, bacteria, odor, mold, fungi and yeast.
Our products remain intact and active even after 70+ washings
Our products bond to cotton, sheets, outerwear fabrics, latex/rubber/nitrile gloves, underwear, nylon, non-woven fabrics, and bedding
Our products are 99.99% effective against COVID-19, as well as a host of other pathogens & viruses
When you see our Safe-Zone badge, you can be assured you are in a Surfaceteck "virus suppression zone." This means that our certified team has instituted our SafeGuard Program of products and protocols to deliver the safest possible environment against COVID-19 and other viruses and pathogens.
We establish Safe-Zones in the following areas:
Amusement and theme parks
Casinos
Cinemas
City buildings
Consumer
Movie and TV studios
Facility and property management
Fire and police stations
Food processing
Healthcare
Hospitality
Housing authorities
Military bases
Nursing homes
Offices, retail and malls
Prisons
Restaurants and food services
Schools, daycares and universities
Sports stadiums and arenas
Transportation – planes, trains, buses and ships
Sample of our full line of services, products and programs
COVID-19 elimination, prevention and control
Pathogen Response Team and outbreak services
Environmental control
Infection control
Hygiene testing, monitoring and reporting
Environmental cleaning solutions and products
Biohazard cleaning
Mold remediation
Custom protocols and training
Certified SafeGuard Program
Safe-Zone Program
Science and Technology
At Surfaceteck we are relentlessly dedicated to researching, testing and leveraging the latest science and technology for our products, protocols and equipment.

And we gladly do all this to make our customers lives a little bit better…and a lot safer.
Partners
They say you are only as good as the company you keep.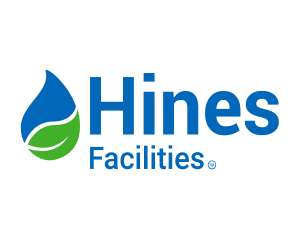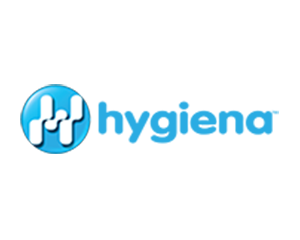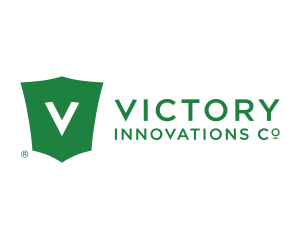 Certificates and Accreditations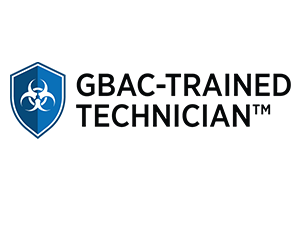 Surfaceteck's Affiliate Program
Thumbs Up to an Incredible Opportunity
With over 30 years of experience in the industry, Surfaceteck stands apart by being the leader in customer satisfaction and retention.
Environmental cleaning services are a multi-billion-dollar industry, and after the worldwide COVID-19 pandemic, all industries are looking for effective professional solutions. As we seek to expand our business footprint, we are looking for future Surfaceteck partners who share our commitment to excellence and our drive towards market leadership.
Why Surfaceteck?
Many Surfaceteck affiliates choose Surfaceteck because they are seeking a simpler way to generate revenue while increasing flexibility in their lifestyle.